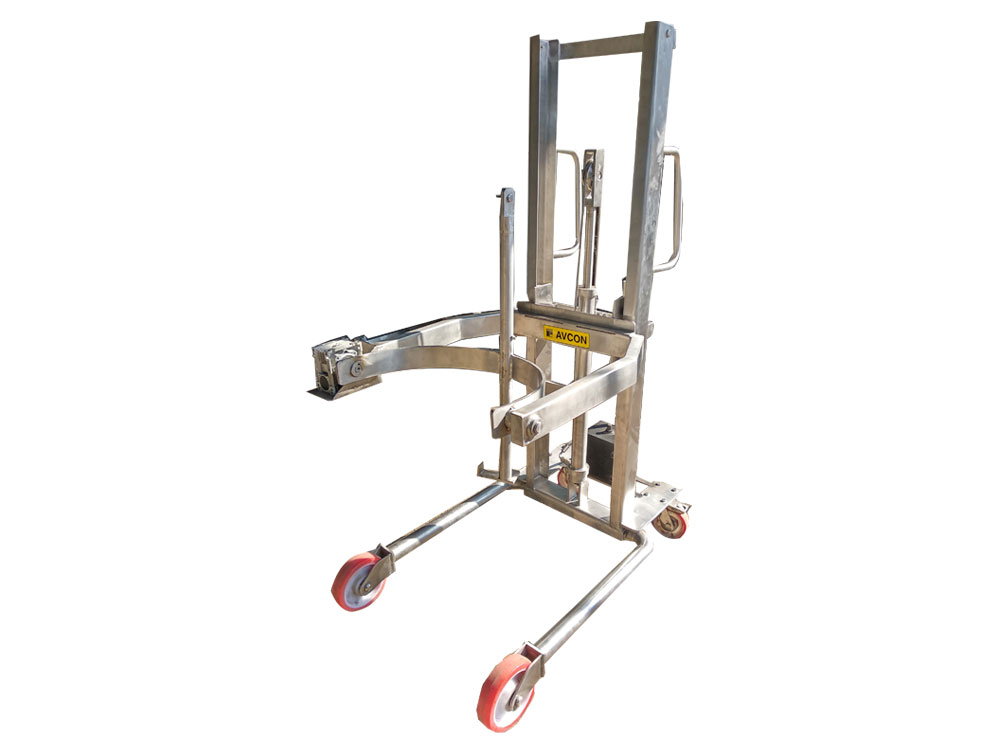 ×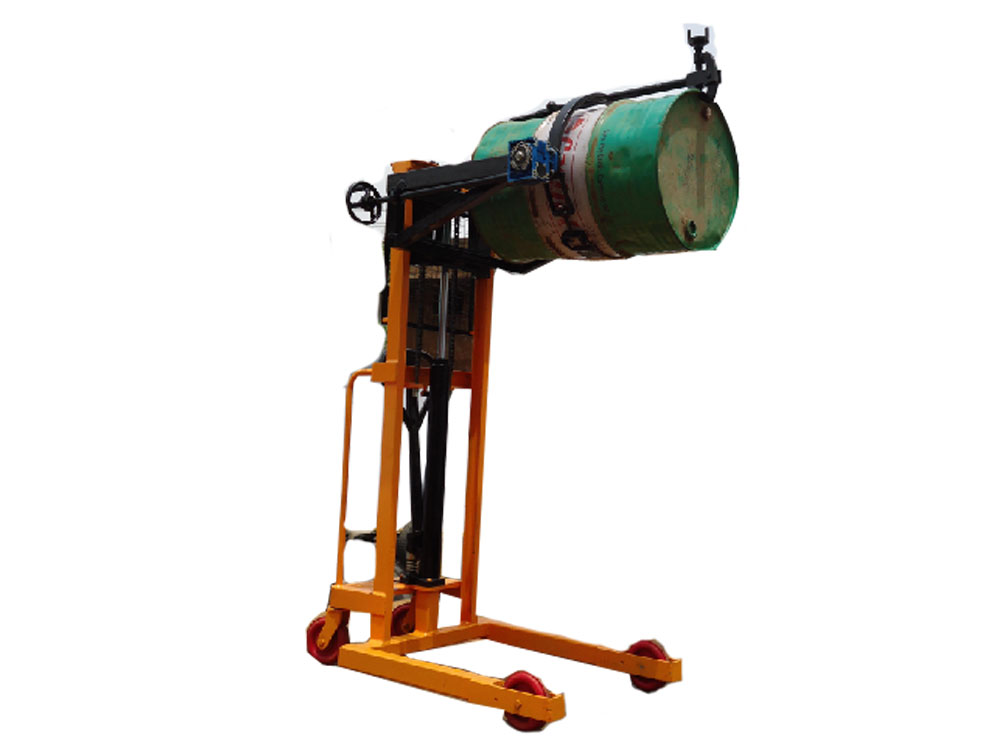 ×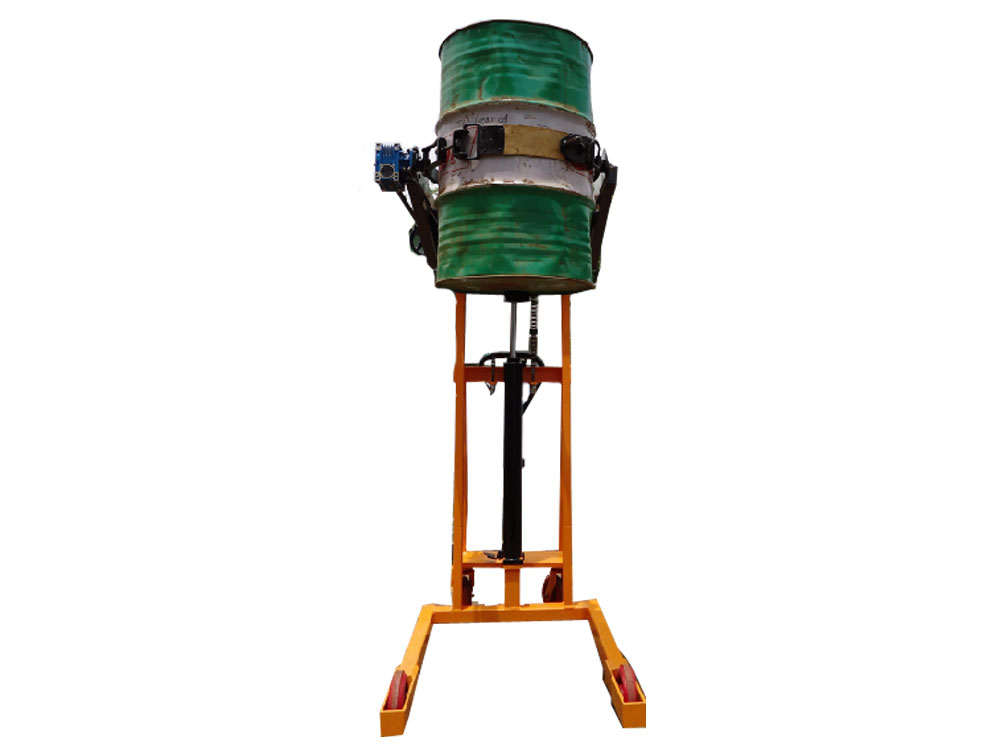 ×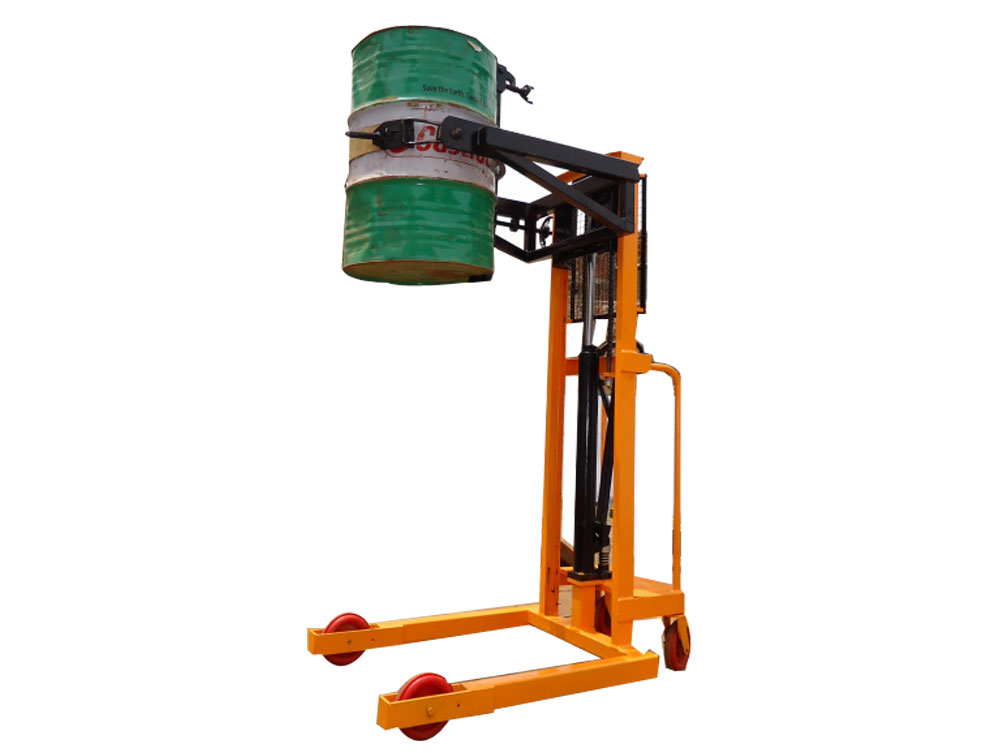 ×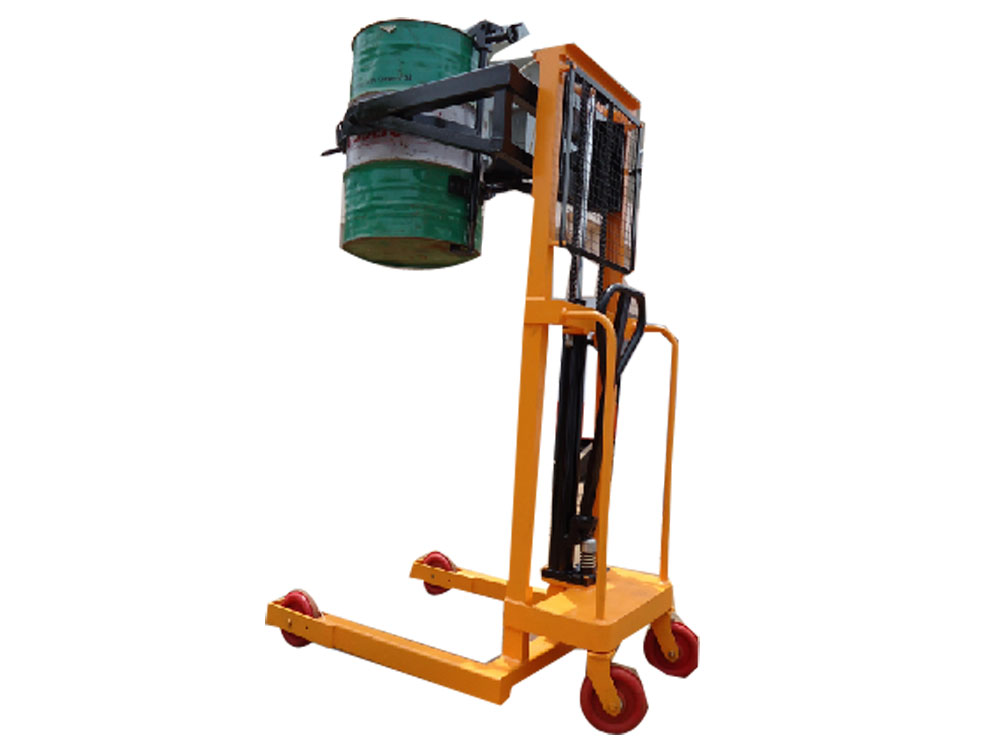 ×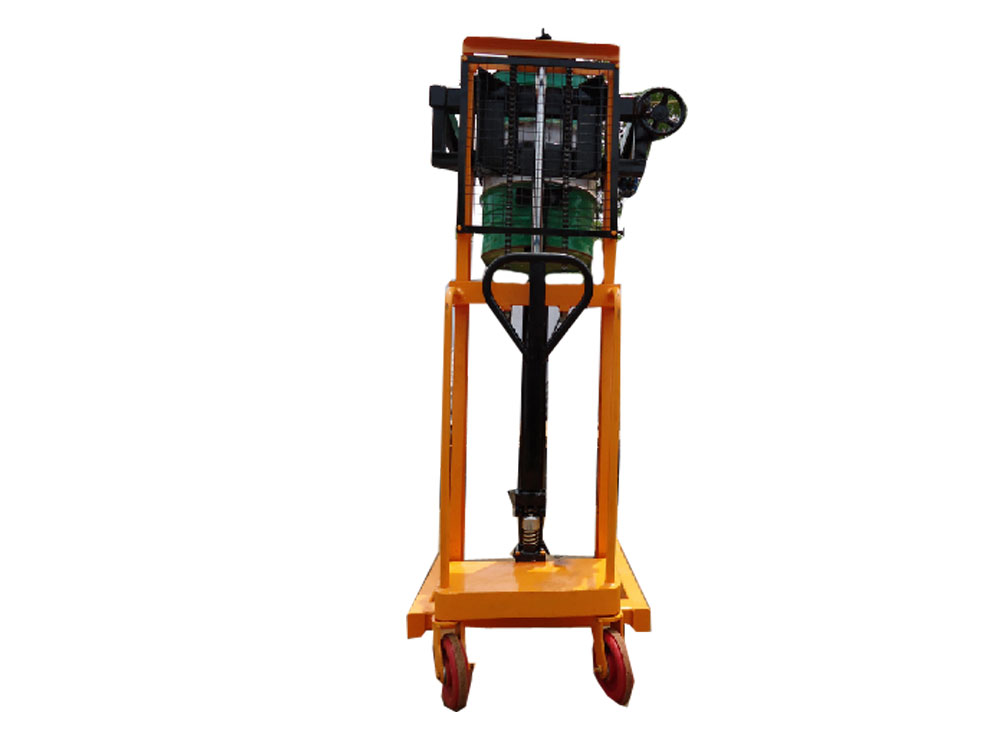 ×

Want to handle drums in a smooth and safer way? Here's our range of drum lifting cum tilting equipment for your applications.
Salient Features
• Compact design to move around in tight spaces
• Dual Pumping operation by handle and foot pedal.
• 0 to 360 degree tilting angle of drum possible.
• Drum pouring angle and height can be controlled while dispensing.

Type of Drum Lifter cum Tilters
| Type Of Equipment | Avcon Manual Drum Lifter Cum Tilter | Avcon Semi Electric AC drum Lifter Cum Tilter | Avcon Fully Electric Drum Lifter Cum tilter |
| --- | --- | --- | --- |
| Model | AV- MDCLT | AV-SDCLT | AV-BDCLT |
| Lifting / Lowering | Manual | Motorized | Motorized |
| Forward / Reverse | Manual | Manual | Motorized |
| Drum Tilting | Manual-Hand-Stacker | Manual | Motorized / Manual |
| Drum Clamping | Manual | Manual | Motorized / Manual |
Type of Operations for HDPE/Steel Drums
• LIFTING
• SHIFTING
• TILTING
• STAGING
• ROTATE 360 DEGREE